Please Follow Public Health Orders at Yawa
We are open and follow all current public health orders. All patrons aged 12 years and 2 months or older MUST provide proof of vaccination upon entry. Restrictions are in place to support social distancing requirements. Remember check in via the Services VIC QR code at the entrance. Please refer to our COVID Updates page for more information.
Welcome to Yawa Aquatic Centre
Yawa is a place to blow our first bubbles. A place to ease our aches and pains.

A place to share a coffee. A place to touch our toes.

A place to raise our heart rate, and a place to calm it down.

Yawa is a place for everyone.
FREQUENTLY ASKED QUESTIONS
We have put together some FAQ's to assist you with our opening...

When will YAWA re-open?
We will be open from Saturday 30th October at 8:00am. Go Swim lessons will commence from Wednesday 3rd November. All services will be up and running as normal except for health club 24/7 access.
Will I need to provide proof of my double Covid-19 vaccination status?
Yes, in line with the latest Victorian State Government directive, anyone 16 years and over visiting Victoria's indoor venues and pools, including employees, must be fully vaccinated unless they have a medical exemption. You will need to show proof of your vaccination status to the Yawa COVID-19 Marshall Employee before entering our facility.

Will I need to wear a Face mask?
In line with the VIC Government directive, anyone over 12 years must wear a face mask in Victorian indoor venues. A face mask can be removed when engaging in strenuous physical exercise.

Will I need to Covid check-in?
Yes, you must check-in using our QR code upon entry at Yawa. Our COVID-19 Marshalls will assist you if you do not have a smartphone or a phone with a camera.

Will my child need to be vaccinated for swimming lessons?
In line with the latest VIC Government directive, anyone 16 years and over visiting Victoria's indoor venues and pools, including employees, must be fully vaccinated unless they have a medical exemption. If your child is under the age of 16 and not fully vaccinated they are fine to enter, however the parent or guardian attending with the student must be fully vaccinated as per the State Government directive.
How do I enter the building?
If you are entering Yawa Aquatic Centre for a swimming lesson, swim or workout you must enter through the Gallery door (closest to the carpark) where our COVID Marshall will check your vaccination status and you will check in. The main double doors at the front of the building will be exit only. If you are visiting Elements Eatery you must enter via their cafe door that overlooks Besgrove Street.
When will swimming lessons commence?
Our swimming lessons will commence from Wednesday the 3rd of November as normal. We are happy to say that our change rooms will be open for your children to use before, during and after their lessons. Please check your Active World App to view your class time and teacher. Please note that over the past few months a number of our Teachers have resigned to take on new career paths, so your child may have a different Teacher than they had the last time you were here.
When can I book into my Group Fitness Class?
All our Group Fitness Sessions are opening to full capacity!! You will be able to book into your favourite session from Wednesday the 27th of October at 12pm via your Active World App. We have also updated our system so you can book 8 days in advance.
Can I suspend my membership if I'm not vaccinated or able to come to Yawa?
Yes you can suspend your membership for a minimum of 2 weeks or until the 1 December at no charge. Complete the form if you wish to remain on suspension before Friday the 29th of November..
*Any Membership not advised to continue suspension will be charged from Thursday 4th November 2021
COVID Safe Practices
COVID Updates
Learn more about the capacities, restrictions and procedures that will be undertaken upon Yawa re-opening.
Opening Hours
Monday- Friday
6am- 9pm

Saturday- Sunday
8am- 7pm

24/7 Access
CLOSED

GOswim
Open
Summer Holiday Swimming Program
Say YES to summer swimming and get a 5-day intensive swimming program as well as 4 weeks of FREE pool access for the whole family*!
Learn2Swim Week
Drowning is the number one cause of accidental death in children under five, with swimming pools the most common location for toddler drownings. Learn2Swim Week aims to introduce water safety to kids under five and ultimately reduce drowning fatalities.
R U OK? Day
Much like 2020, 2021 has been a challenging year, to say the least. Due to government-mandated lockdowns, we have all endured numerous lockdowns which can take a significant toll on our mental health. R U OK? Day is here for 2021 and it is a great opportunity to check in on those around you.
UPDATE: Yawa's New Opening Date - Friday 9 July 2021
With restrictions slowly easing, we are back on site working hard, albeit with smaller staff groups, to complete the essential training. This is expected to take an additional two weeks, allowing us to safely open Yawa Aquatic Centre to the public on Friday 9 July.

Lap Lane Availability
Find the latest availability for lap and recreational swimming here.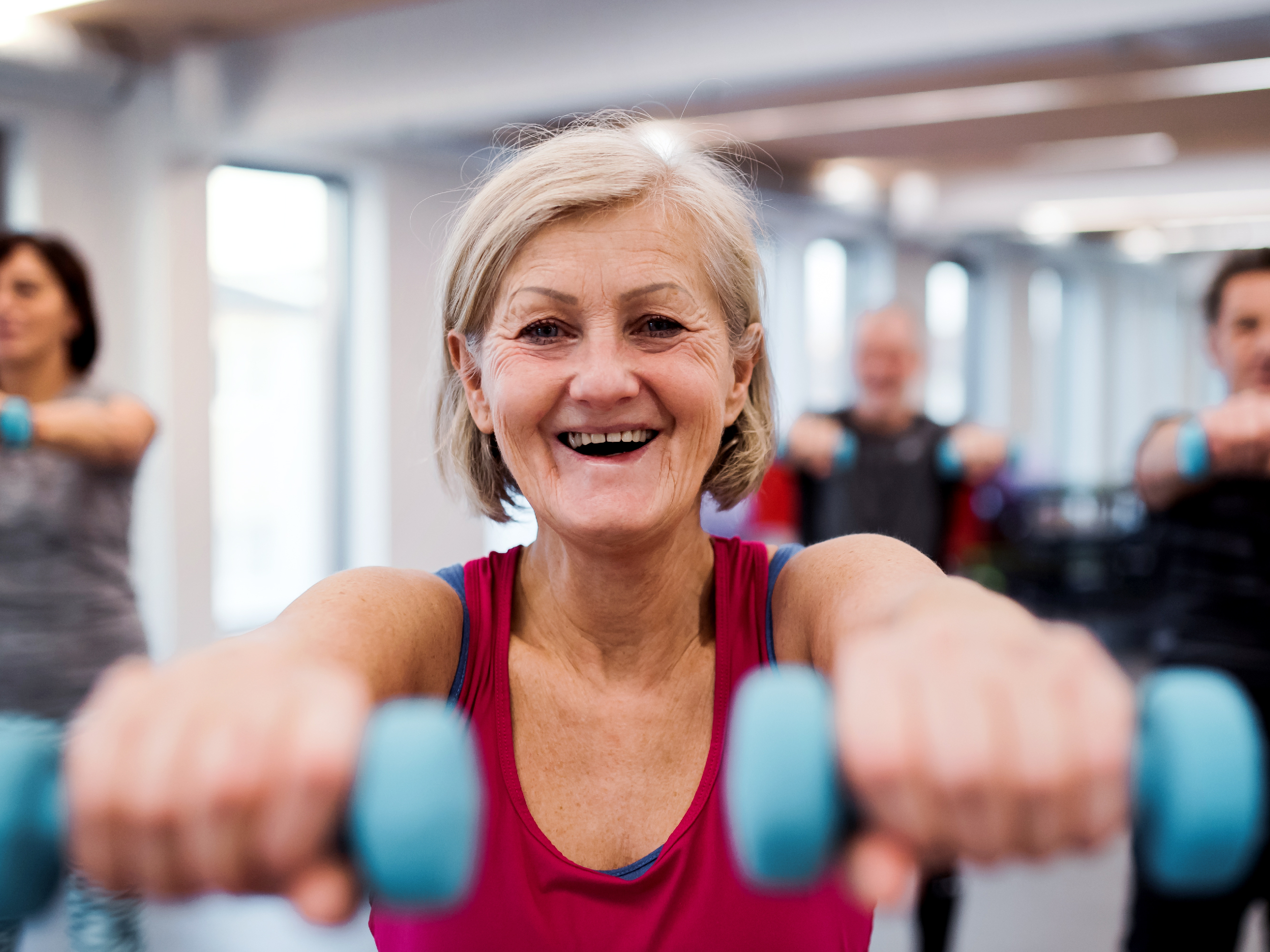 Group Fitness
Improve your health & wellbeing and become a part of the Yawa community by joning our popular group fitness classes.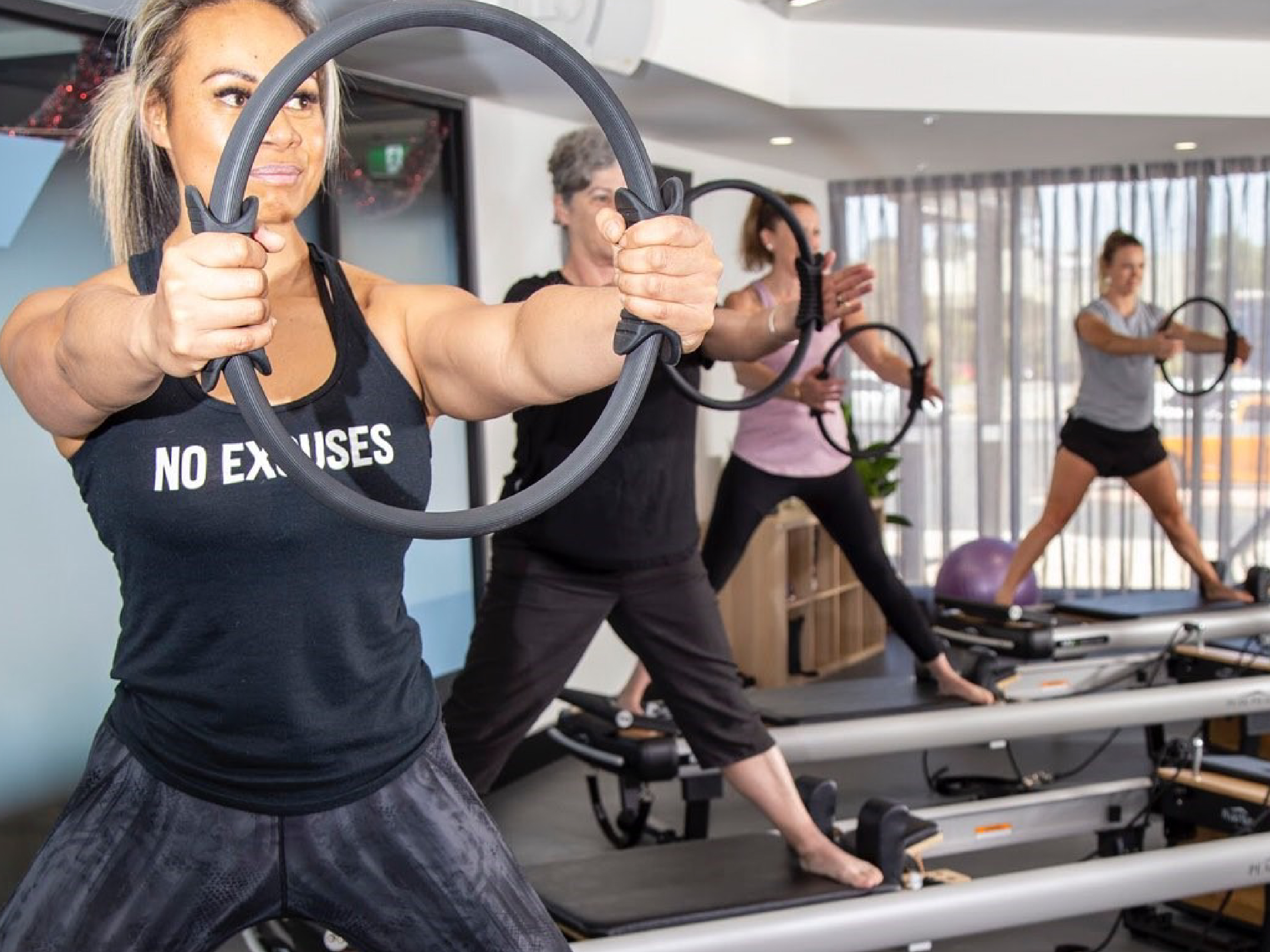 Reformer Pilates
Reformer Pilates is designed for all fitness and ability levels, offering all the benefits of Pilates including overall strength, flexibility, coordination and balance.