Enquiry Requests
Foundation Memberships for Yawa Aquatic Centre are now on sale and we are receiving a high volume of enquiries.
We apologise for any delays responding to your enquiries and are working as hard as we can to address these.
We are committed to ensuring everyone who wants join as a Foundation Member can do so in the coming weeks.
If you need assistance please Get in Touch - Yawa Aquatic Centre
Welcome to Yawa Aquatic Centre
Yawa is a place to blow our first bubbles. A place to ease our aches and pains.

A place to share a coffee. A place to touch our toes.

A place to raise our heart rate, and a place to calm it down.

Yawa is a place for everyone.
Opening Mid Year 2021
Hours
Monday- Friday
6am- 9pm

Saturday- Sunday
8am- 7pm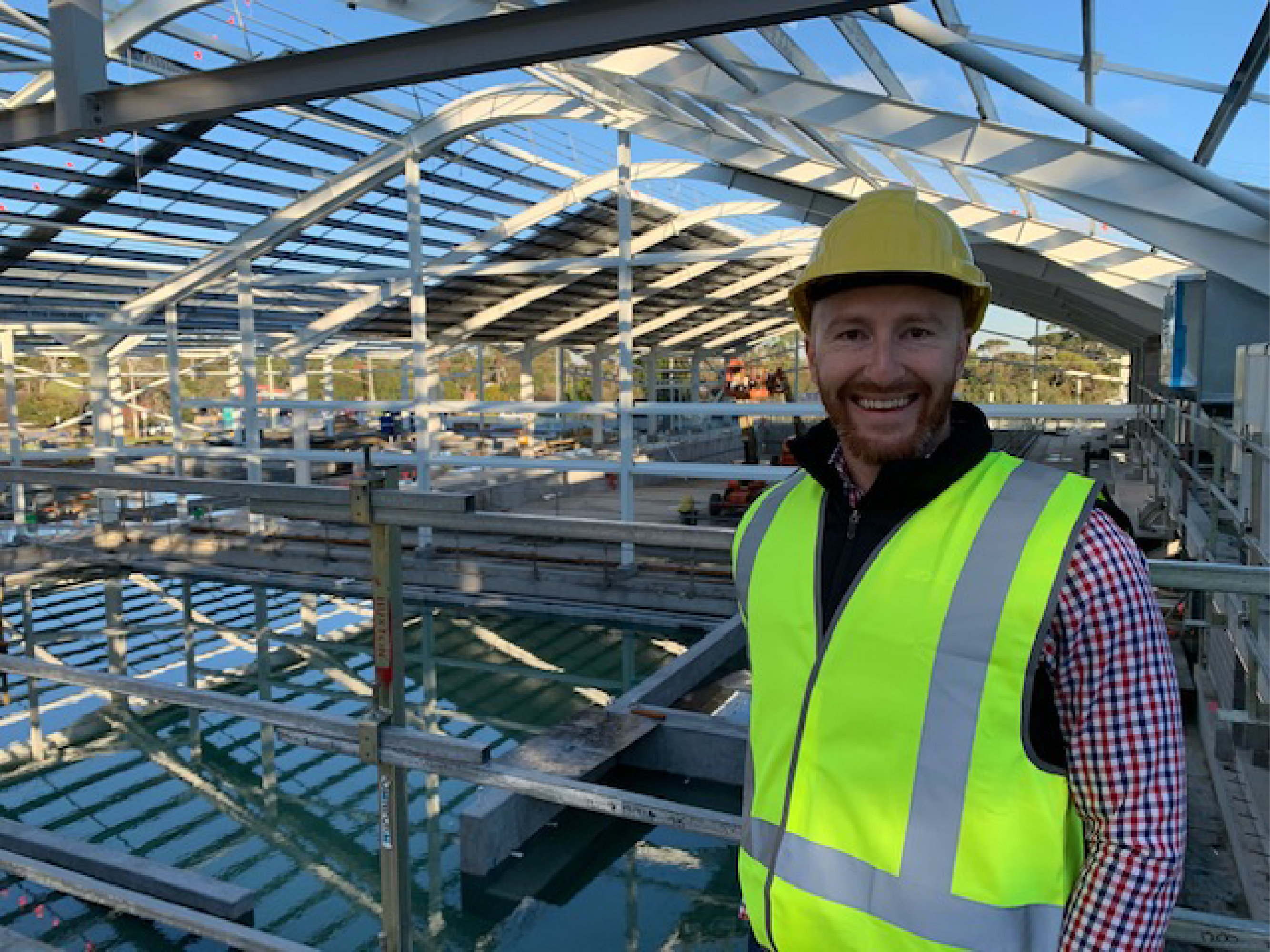 Meet Dan
Dan started as the Centre Manager of Yawa Aquatic Centre in June 2019 and has been preparing the facility for opening. Dan is passionate about creating inclusive facilities and services for the community and is very excited about opening in 2021.
12 Month Membership Winner
Watch a quick video to see who won the 12 month membership for completing the Program and Services Survey.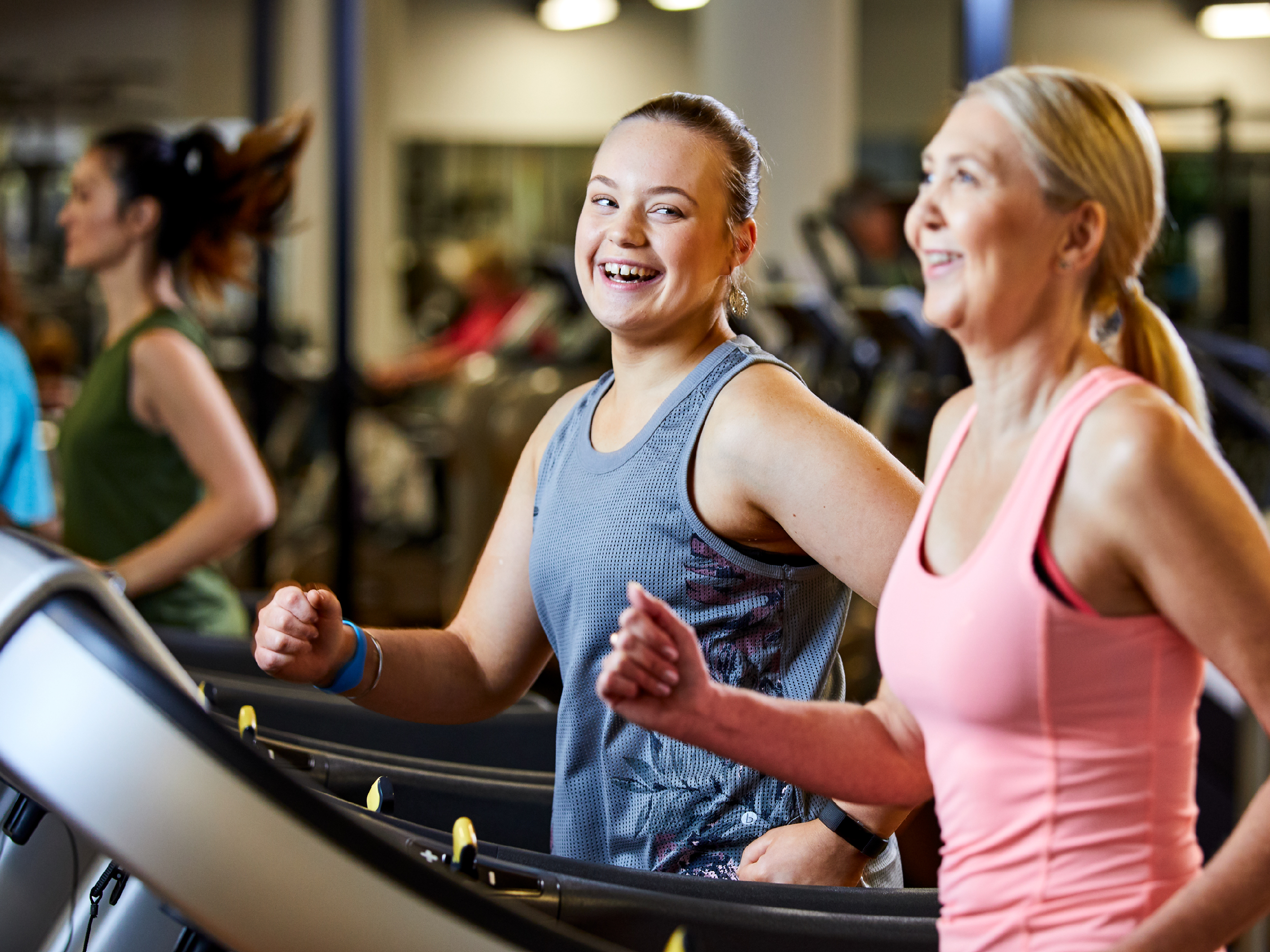 Programs and services survey results
Find out the key results from the Mornington Peninsula community programs and services survey.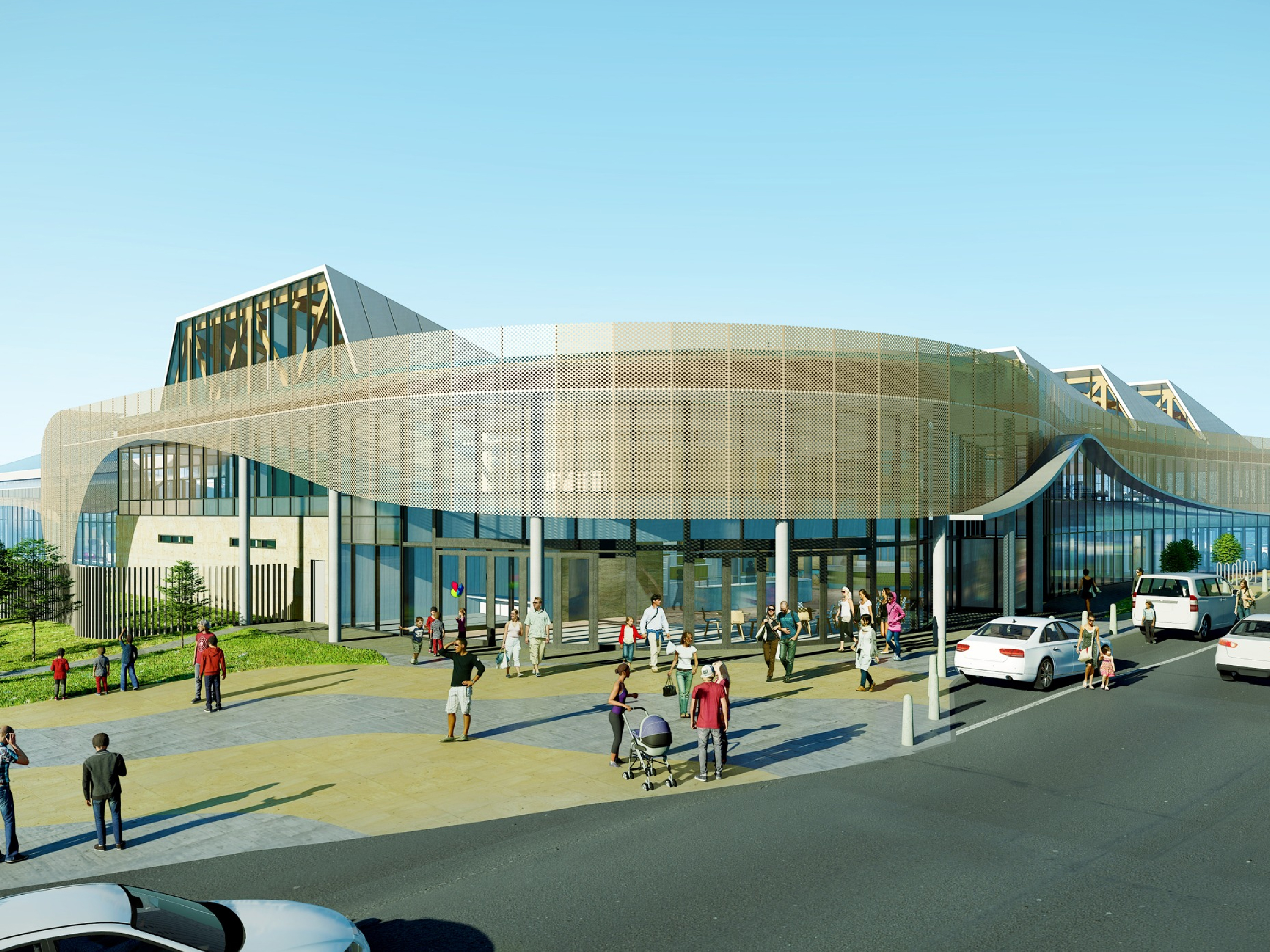 Welcome to Yawa's website!
Our website will be the place where you can find all the latest news, events and membership options for Yawa located in Rosebud, VIC.
Lap Lane Availability
Find the latest availability for lap and recreational swimming here.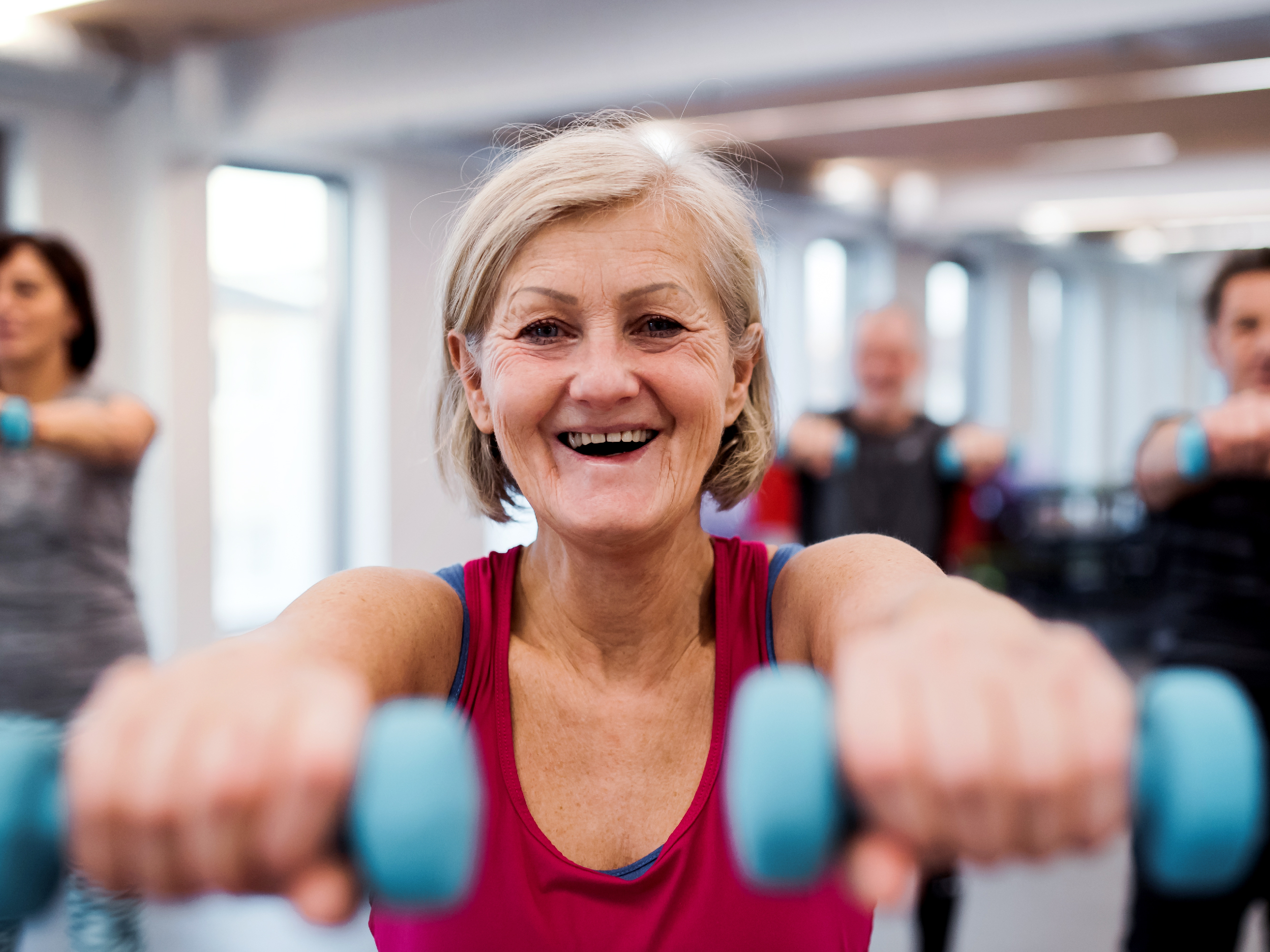 Group Fitness
Improve your health & wellbeing and become a part of the Yawa community by joning our popular group fitness classes.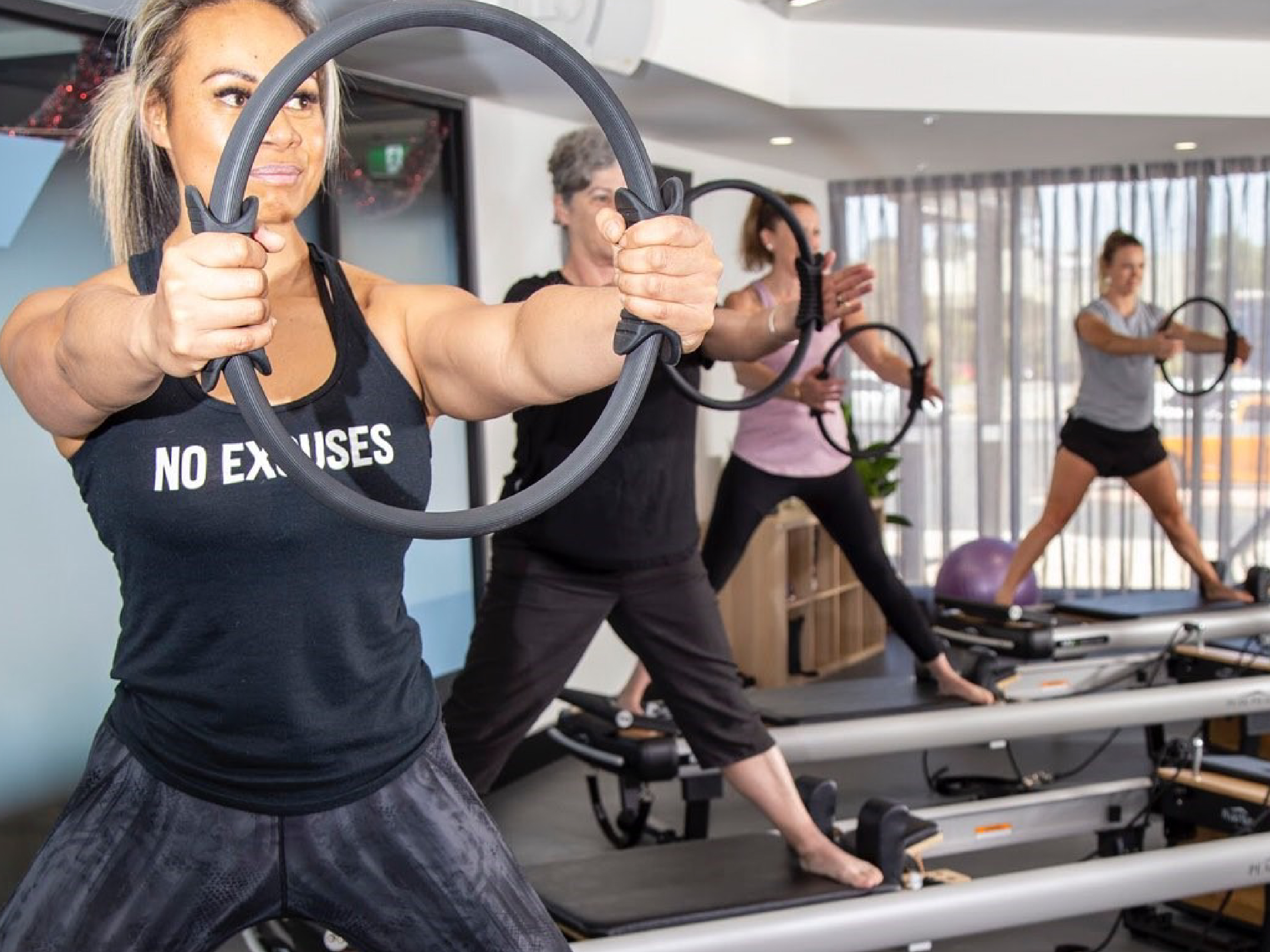 Reformer Pilates
Reformer Pilates is designed for all fitness and ability levels, offering all the benefits of Pilates including overall strength, flexibility, coordination and balance.