Welcome to Yawa's website!
Venue
Welcome to the Yawa Aquatic Centre website!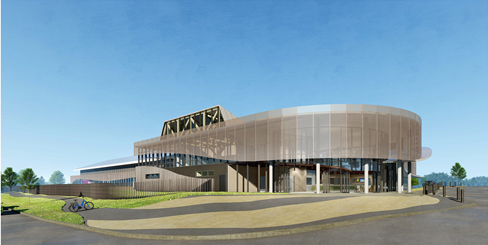 Our website will be the place where you can find all the latest news, events and membership options for Yawa located in Rosebud, VIC.

Our website will be the place to also find out more about the centre including:
General facility information and accessibility
Facility news and blog content
Yawa FAQ's
Membership prices and information
Construction updates and more.
Our social media pages will also launch soon. We look forward to giving you more information soon!
To stay up to date with the latest news, sign up to our email communications mailing list below.